561 S VASELS Unit R2-B, Brian Head UT 84719
Located at Evergreen Condo's in Brian Head, UT-next to Chair #8 & Chair #1 which connects Giant Steps to Navajo. 2 Bedrooms, each with an en-suite bathroom (one with a steam sauna), granite countertops in kitchen & bathrooms; wood laminate floors in kitchen, dining & living room areas, washer/dryer & furniture included. The clubhouse features a steam room/hot tub, pool table & ping pong/meeting area. Truly a ski-in/ski-out adventure awaits you!
This listing is no longer available online. For more information regarding this listing please click here to contact us.
While this listing is no longer available, the homes listed below are available and are in the same general area.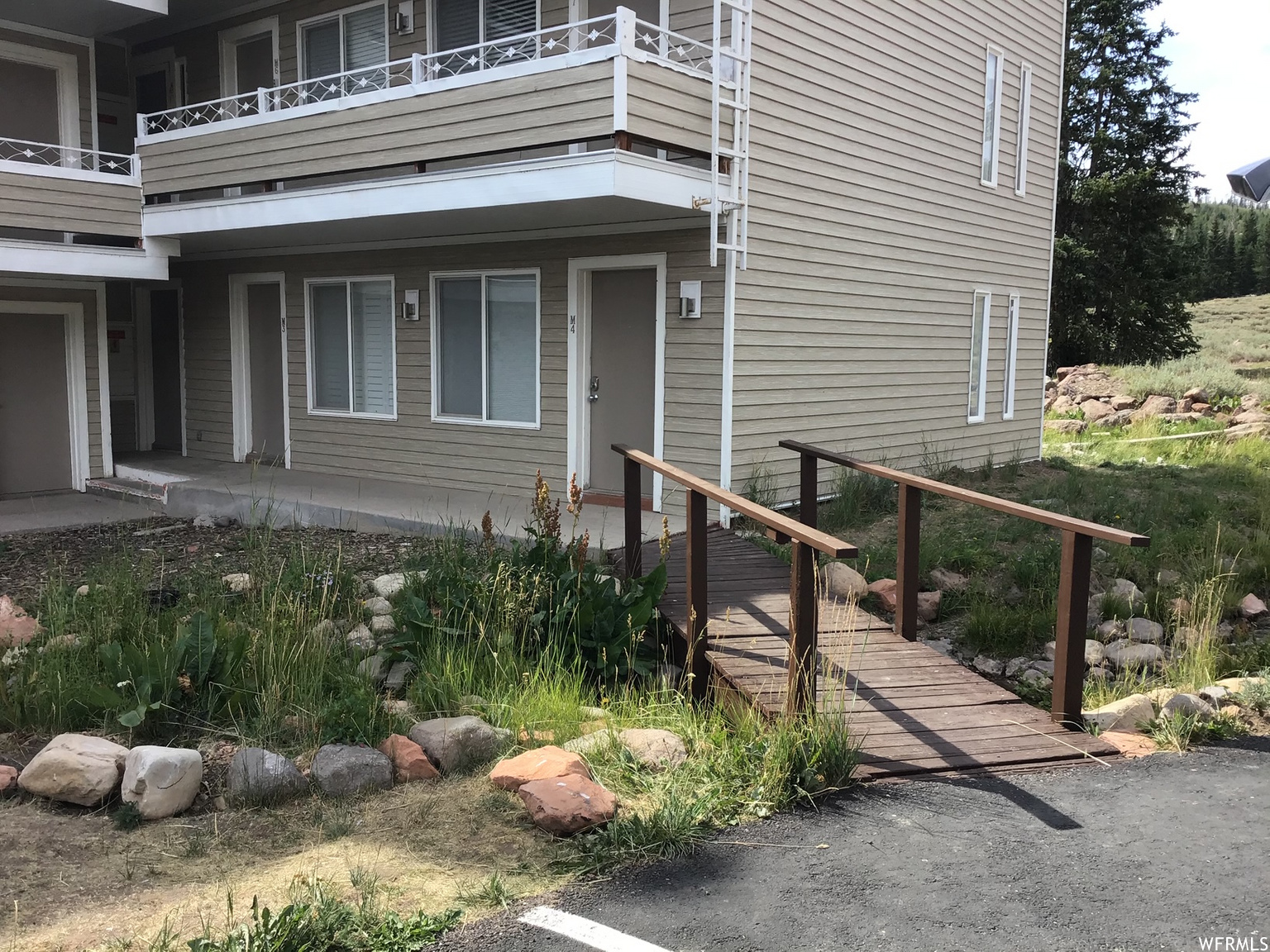 681 S HWY 143 #M-4 ST Unit M-4, Brian Head UT 84719
Status:
For Sale
Price:
$62,500
Beds:
0 Baths: 1
Click here for details.